Yes, I am in fact sticking with these Timmy Tuesday shenanigans. Weekly Tim Roth posts are just far too good to resist. I can almost guarantee that after a month or two of Timmy Tuesdays, all you non-believers will be converted Rothy fans. This week's topic is:
Bromance.
Because there are few things more awesome than a good old fashioned bromance.
And believe it or not, Rothy has the whole bromance thing nailed. He does it almost as good as Boston Bruins Brad Marchand and Tyler Seguin.
Death by cuteness!
Now as we know, Tim Roth is pretty much

BFFs

with Gary Oldman. In relation to Marchand and Seguin, Tim is Brad (they have the same freakin' nose) and Gary is Tyler.
Bromance: You're doing it right.
There is a photo we encountered on the Tim Roth Sexy Saturday that we love here at the Cinema Club. In this photo Tim wrote Gary a note. On his forehead. View below:
Well guess what, folks? Gary wrote him a note back.
Waow.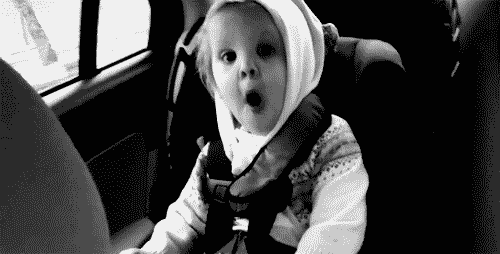 Fangirl Pandemonium!
So that's pretty darn cute. I like putting the two photos side by side.
When Tim found out Gary thinks he's sexy this was his reaction:
♥
Tim and Gary fans are currently experiencing cuteness overload. Meanwhile, the rest of the world is in awe at Timmy's awesome shirt in the above photo. Although Rothy saves his best bromancing for Gary, he does share his adorableness with other men aswell.
"Bromance really should be a facebook status"