So today I pretty much had an orgasm when the commercial for the show The River came on TV. I got so excited that I just had to blog about it right away. What am I so excited about, you may ask? WELL, my favorite actor since foreverrr is now on an American TV show that looks like its going to be very popular.
This was me:

OMAGAD SO EXCITED!
Thomas Kretschmann (AKA German Heartthrob) is playing Captain

*swoon*

Kurt Brynildson.
...Whoa...
So Thomas Kretschmann is pretty much the hottest man alive. Potentially hotter than Tim Roth

(though that matter is always debatable)

. And now he's on TV on weeknights.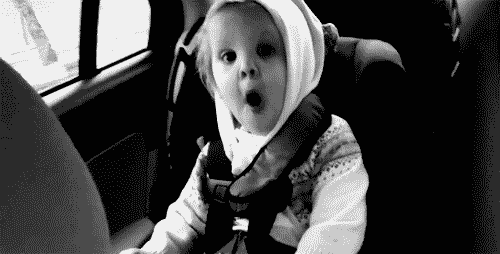 I can't even freakin' wait. Now the biggest decision I'll have to make on Wednesday nights is if I would rather watch Hockey or Thomas Kretschmann on The River. Hmm... Decisions decisions.
If you are interested in The River and/or Thomas Kretschmann and want some information about the show, here is the link to the IMDB Page: [Link]. Now, this is a "horror/thriller" show, and Thomas Kretschmann had the unfortunate habit of always getting bumped off in the movies he's in. Let's hope he manages to stay alive for more than 7 Episodes. :)
Best. Ever.