Today is the last day of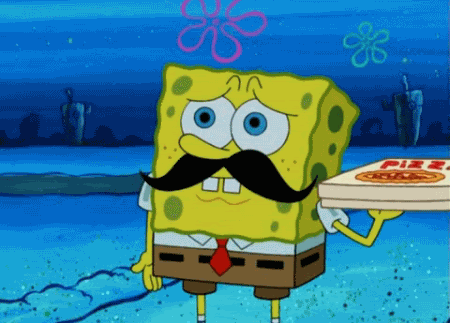 And all I have to say is Thank God.
And no matter how great the cause, this:
mo money mo bitches!
Will never fly in my books.
So men, buy a razor and watch as your girlfriend magically reappears into your life. We love you, we love the cause, but the 'stache has got to go.
A Brief Look at Terrible Movie Mustaches
Channing Tatum + Greasy Cop 'Stache = YEUCH.
NO! D:
That's f*cking disgusting.